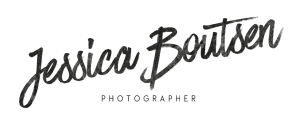 You can contact me for Editorial, Interior & Fashion Shoots. I'm also available for commercial reportages & studio work.
As a Freelance Photographer I like to practice different forms of photography. Professional clients can contact me for various assignments within a commercial setting; advertising & product shoots, portaits, reportages & interior, as well as (studio) pack shots, … . But I also love shooting editorial fashion projects.
I charge by the hour or we can agree on a day-price, depending on the assignment .
Contact me for more information about my rates or if you would like to discuss your project.
Looking for Wedding, Engagement or baby Photography?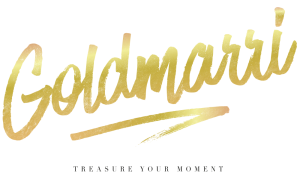 As a co-founder I co-created Goldmarri with the goal of serving you with a high quality exclusive photography service so you can treasure your moment the best way possible. Goldmarri offers you 2 easy formulas & a set of unicorn additional services so you can create a unique memory. Visit Goldmarri and discover all you need!
Take Me To Goldmarri
Find Out More About The Girl Behind The Camera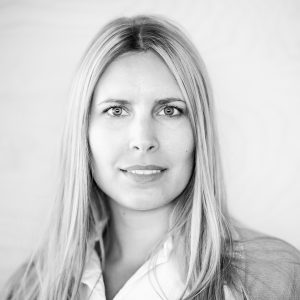 Hi, my name is Jessica!
I started studying photography in 2008 at Karel de Grote Hogeschool Antwerp. … During my senior year I had the opportunity to do an internship with fashion and commercial photographer Mike Van Cleven.
Among my tasks it was maintaining the Denimmag-blog. As an editor I also provided some professional editorial shoots  (s.e. DenimMag SS11 Men & SS11 Women, FW11-12 Women, + DenimMag Accessories) .
I graduated as a Professional Bachelor in June 2011. My Final Project Still Kill, a narrative series of 15 images with 'revenge' as a theme, won the Department Award that year for best photography.
In 2013 I started working as a Freelance Photographer. Since then I got to work for various professional clients, who you can discover right below and in my portfolio. As I believe valuable improvement comes from creative research, I try to run own projects with talented models, mua's, designers, etc. whenever time is at hand.
Would you like to find out more, do you have any questions or do you wanna discuss your project or planning? Don't hesitate to get in touch!
A Selection Of Brand References
Looking for more information or do you want to discuss your next project? Don't hesitate to contact, I'm looking forward to hear from you!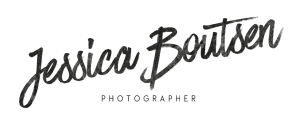 Frans Segersstraat 31/3
2530 Boechout, Belgium
+32 486 277 747
vat: BE 0525.872.335
My Recent Instagram Posts